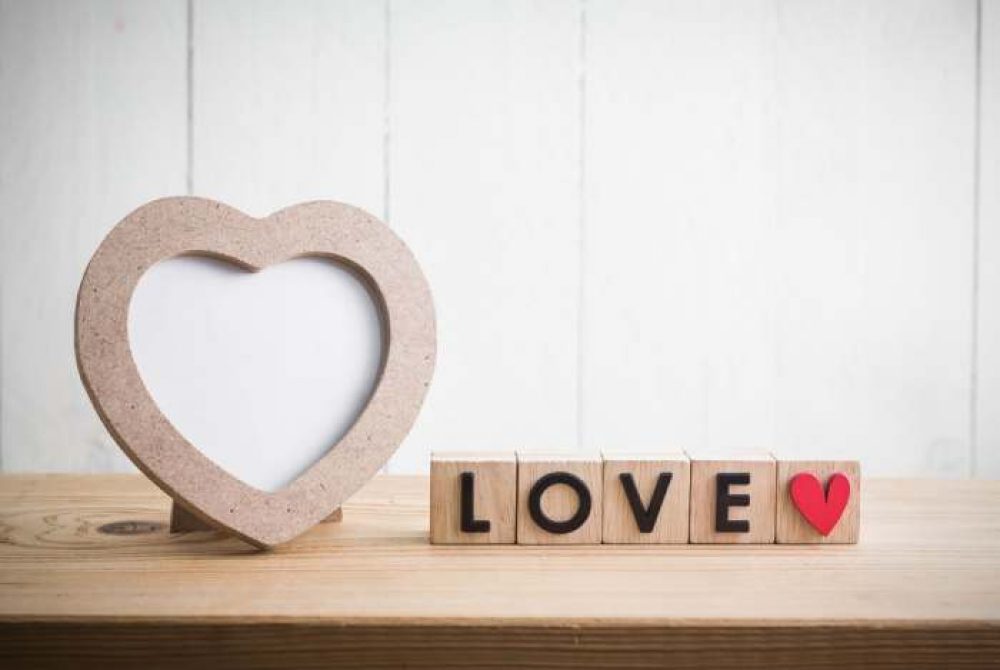 -7%
1 new from $12.99

1 used from $9.12

Free shipping
Last update was on: June 2, 2023 1:47 pm
HEARTWARMING GIFT TO MOM - Show your love and appreciation to your mother, grandmother, daughter, sister or wife, with our touching, handcrafted bamboo cards, making them feel adored on Mother's Day and beyond.
UNIQUE & MEMORABLE KEEPSAKE - Choose our eco-friendly, sustainable bamboo cards for an exceptional and enduring memento that stands apart from ordinary paper cards, treasured for years to come.
Your loving wife and your caring sister or grandmother – you want to celebrate these wonderful women in your life with carefully selected and inspired gifts that show just how much they mean to you. Even though you know them so well, that does not necessarily mean you know what to give them, especially for occasions like birthdays, anniversaries, Christmas holidays or even graduation day.
With so many fabulous ladies that deserve your attention, we believe our list of best birthday gifts for her can be a great support in your search of perfect ideas to match their unique taste and personalities. And if Valentine's Day is around the corner, you can create a beautiful impression with the Heartspace Cards I Love You Bamboo Card. Coming straight from your heart to hers, this item promises to put a big smile on her face.
Heartspace Cards is an innovative brand that creates individual pieces of art, not just your run of the mill, supermarket greeting cards. While the typical paper card is often disposed of and forgotten very quickly, Heartspace Cards crafts beautiful items meant to be displayed for a long time – a gift to be treasured for years. Their cards are a valuable keepsake sure to keep you in the thoughts of anyone you give them to.
Valentine's Day is a great opportunity to rejoice with your romantic partner, no matter if you choose an elegant dinner in the city or a cozy and relaxing indoor date. Though how this day is celebrated has changed during the years, at its core it's really all about celebrating love – and such a pure, yet powerful feeling is always worth celebrating. So embrace this day and show your loving wife or girlfriend all your appreciation, affection and support.
Measuring 6" x 4.5", the Heartspace Card is handmade, designed from high quality bamboo wood, which covers both the front and the back sides of the card. The front of this beautiful gift is engraved with the three classic words that will never fail to bring happiness to anyone's heart – "I love you." Furthermore, the laser cut in the shape of a heart is eye catching and adds a timeless and unique note to the wood texture.
The heart shape is a universal symbol of romantic love. As a result, no Valentine's Day would be complete without a multitude of hearts and there is no other symbol as important as the heart for the romantic people.
To help you celebrate these loving feelings, the Heartspace Card's interior is marvelously illustrated with a crowd of hearts – a vibrant "heart of hearts" design that expresses warmth and affection. The blank center of the page is your chance to get creative and personalize the card according to your wishes.
Take the necessary time to add a meaningful personal message to your card. You can even use the blank left page to attach a photograph, to draw or to decorate it as you prefer. No matter how you decide to do it, be real and use words that sound like you. If you are sincere and are your true self, your message will be as meaningful as you want it to be.
Of course there are many electronic ways to write her about your fondness, but there is nothing that can compare with your handwritten words – such a personal and heartfelt gift for a special person that you love. Your carefully chosen words are one of the most real expressions of your heart and a fantastic opportunity to acknowledge and compliment someone's contribution to your life.
In addition to your bamboo Valentine's Day card, the package includes one premium envelope that will help you better preserve the product over time. Your loved one can carefully store it in a drawer and recall a beautiful moment each time she opens it.
The durable wood and the high quality paper make this card an ideal long lasting keepsake, meant to be treasured for a long time to come. Your loved one will most probably want to keep it opened for display, a constant reminder of your deep caring feelings.