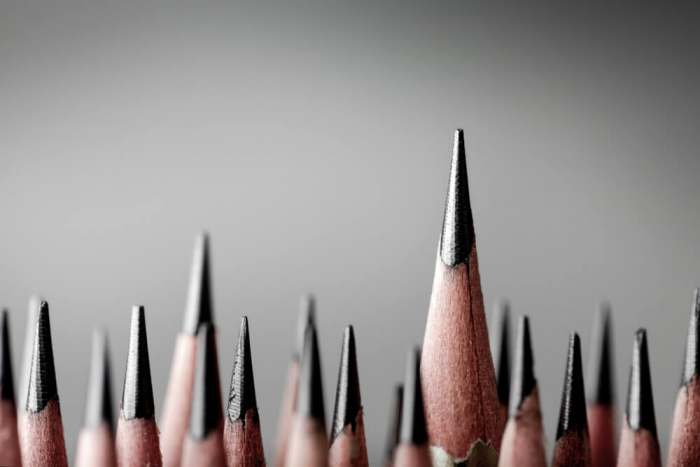 Last update was on: March 21, 2023 10:24 pm
Invite Polar picks to your next party and have a narwhal of a time
This sleek narwhal dispenses toothpicks with a quick Shake
Made of matte-finished, porcelain with a removable plug for filling
Includes 25 toothpicks
Hand wash only
There is no better way to show your love and gratitude for a friend or family member than offering them a nice thoughtful gift. Birthdays, anniversaries, Christmas and even Valentine's Day – these are all fantastic occasions to harmoniously develop your relationship with a loved one, so you want to make sure you choose something they will enjoy and cherish.
Giving gifts can be a fun activity, but most of the time it can come with some challenges, especially if your receiver is a special woman. You might immediately think about your one-of-a-kind mother or grandmother or your young sister who will soon graduate from school or a training program. Regardless of the occasion, you want to impress her and put a smile on her face.
A great gift for someone who enjoys entertaining, you might consider a fun gift like the Fred Polar Picks Ceramic Toothpick Dispenser that will definitely surprise your receiver in a playful way. A practical and amusing way to make anyone's day better, we included this item on our list of best birthday gifts for her, a list dedicated to offering a wide range of ideas that will hopefully inspire you when choosing the ideal presents for your loved one.
Made up of a creative group of designers and product development specialists, Fred is focused on developing well-crafted stuff that solves a problem while making smiles without costing a fortune. Combining the best materials with real-world pricing, they delight in taking everyday functional products and turning them into something fresh and unexpected, funny or personal. From bottle stoppers, drink markers, cocktail stirrers, and serving dishes to celebration candles, barware, ice trays and food picks, Fred is dedicated to helping people host novel parties.
With a gorgeous and simple design, the Polar Picks Dispenser will most probably be a great attraction at the dinner table. Extremely easy and fun to use, it will engage guests and attract multiple compliments.
The cute narwhals are a famous symbol of magical powers , freedom and magical abilities. Considered the unicorns of the seas, their amazing bodies are packed with thousands of sensory receptors, making them experience things beyond the average gates of perception. They can be a great reminder of a spiritual mission and encourage everyone to embrace freedom and open space-whether physical or psychological.
Made with a matte-finished layer and a durable ceramic composition, this sleek narwhal dispenses toothpicks with a quick shake, making it an enjoyable addition to any home. This cute dispenser can create a great impression on guests at any dinner party.
If your recipient enjoys arranging home events, she probably already knows the importance of small details to any party or gathering. A special feeling of satisfaction arises halfway through a perfectly organized occasion that is just the outcome of great planning.
Passion and dedication to careful hosting can be noticed in setting a pretty table, designing appropriate decorations and stocking your room with useful items. Toothpicks are a very important part of any meal table.
Besides their most common practical use, it is possible to get creative with toothpicks by using them for other cool and interesting purposes. They can be a fun and easy way to perk up party appetizers, pick up cheese cubes from a wine board and run through your olives in a martini glass.
So there is no reason for toothpick dispensers to be boring. You can show your support for your hostess' tireless attention to details by giving her a Fred Polar Ceramic Dispenser for an original way to impress friends and family members at gatherings.
A large number of customers who are thrilled by their purchases, recommend this unique product. A Fred Toothpick Dispenser is making a great impression with its cool design, suitable for any event and dinner table. The compact shape can be ideal for families with children, releasing parents from the concern of spilled toothpick boxes and resulting mess.
Instagram devoted food photographer? Dedicated host who loves throwing the best parties? Fred has covered all the expectations by being committed to providing the most stylish and joyful way to entertain both the hostess and her guests.