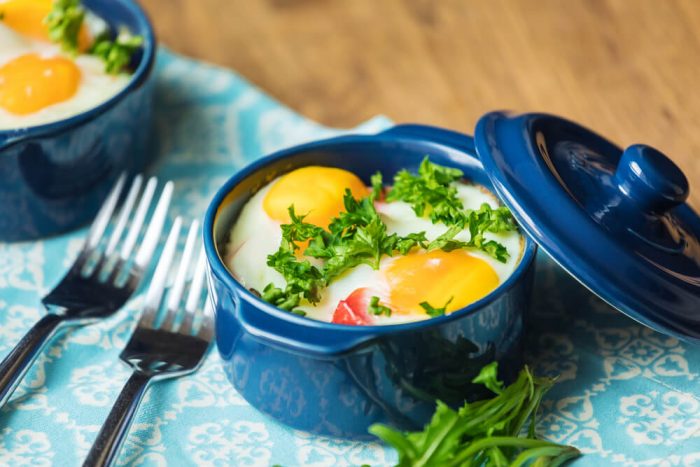 -21%
7 new from $299.99

Last update was on: March 21, 2023 7:52 pm
Made in France , Heavy weight tight-fitting lid retains moisture spikes on the lid create a rain-forest effect evenly returning juices back onto food
Oven safe up to 900F/482C without lid Lids are oven safe up to 500F/260C , Nickel steel knob
Smooth enamel bottom works on all stovetops including gas electric glass ceramic induction and halogen
Unique interior matte texture results in exceptional browning , Dishwasher safe hand wash recommended
Gift shopping for the special women in your life isn't always easy. No matter if you are shopping for a mother or grandmother who loves you unconditionally, a sister who supports you at all times, a loving girlfriend or any woman who inspires you, choosing the perfect gift can feel pretty overwhelming.
If you are looking for something that is both personal and practical, the STAUB Round Cocotte might just be the perfect choice. Ideal for a cooking lover, this handcrafted kitchen vessel is included in our list of the best birthday gifts ideas for her that can help you impress any woman with the perfect present.
The Staub round cocotte will last a lifetime and is an excellent investment for the future. Made of virtually indestructible cast iron, it's perfect for slow-cooking and long braises and is an indispensable tool for someone who is searching for superb quality and great cooking performance.
Made in France, this round cocotte is equipped with an innovative heavyweight lid that retains moisture. The condensed liquid is continuously released back into the food, creating succulent braises that don't dry out. As a valuable addition, the spikes on the inside of the lid help to distribute the liquid to all parts of the dish.
This method preserves one of the most important characteristics of this nature of cookware – it requires no liquid. The result is a more authentic flavor, tender meat, and a simpler cooking method. With this wonderful system, this Staub pot will quickly become your new favorite piece of kitchen equipment.
With one of  the best tight-fitting lids on any piece of cookware on the market, the Staub Cocotte will help retain both heat and moisture, cooking your food to perfect tenderness without drying it out.
A high quality cocotte is often used in restaurants to prepare meat, fish or vegetables in their natural and flavorful liquids that would normally escape by using a regular pan. With the Staub, the result provides a great base for a wonderful sauce that can be a superb companion for your dish. Gift this exclusive restaurant-like experience and the brand new owner of this Staub cocotte will proudly show it off as a kitchen feature.
The knob on the lid is made of nickel steel and it can withstand heat up to 500F/260C. Without the lid, the pot is oven safe up to 900F/482C.
Incredibly simple to clean and very durable, the bottom of this round cocotte is made of smooth enamel that can easily be used on all stovetops, including gas, electric, glass, ceramic, induction, or halogen. This versatility makes it the perfect gift for any type of kitchen.
Staub's special matte black interior is made of enamel with traces of quartz, which gives a higher heat tolerance and great distribution properties. This construction slowly and evenly releases heat for a gentle cooking process that will enhance the food's natural flavors. In addition, it helps to protect against burning, which makes it excellent for beginners or for someone who loves to cook but hates the cleanup work.
The beautiful exterior shows when the cocotte goes from stove to dinner table, and it's finished with a glossy multi-coating of enamel. This creates a perfect blend of function and beauty. You can serve your meal directly on the table and this Staub cookware will not be out of place, given its elegant, classic, and timeless design.
Though Staub is dishwasher safe, hand washing is recommended to better preserve the interior enamel and ensure your cocotte is around for a long time.
Customers love the functionality and style of this Staub round cocotte. They consider it a fantastic investment built to last a lifetime that can be passed from generation to generation. Despite its heavy weight, it always exceeds customers' expectations, becoming one of the most used items in the kitchen.
If you are looking for a high quality gift for your loved one, you can't go wrong with this Staub cocotte. It will reward your favorite chef with years of service and countless tasty impressive dishes. Whatever the occasion – from birthdays, anniversary or Valentine's Day – surprise her with this timeless practical item.