Welcome to Chicago's Lifestyle Community:
Positive News, Things to Do, Awesome Events. Made by Chicagoans for Chicagoans.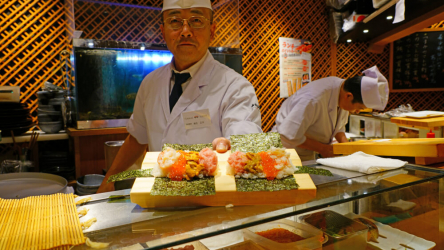 Last year, upscale omakase experiences stood out as a dining trend in Chicago. Omakase leaves the diners in the skillful hands of a chef, receiving a ...
Business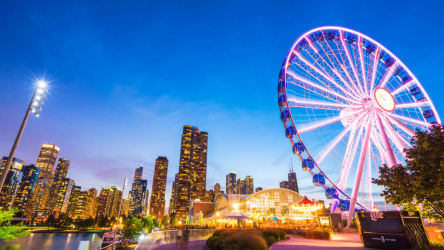 While a seemingly never-ending list of festivals and events have been canceled this summer due to Chicago's stringent reopening guidelines, Navy Pier ...
Things To Do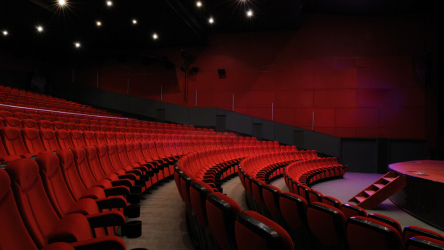 In this era of the virus, Chicago's legendary drag club had to come up with something quick to keep the shows alive. Chicagoans continue to fear ...
Cool Things Chicago Book Club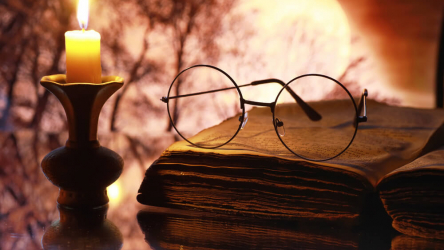 Heart pounding? Palms getting sweaty? Feeling nervous, maybe scared? That's what the most outstanding thriller or suspense novels can do to you! Even ...
CTC Book Club